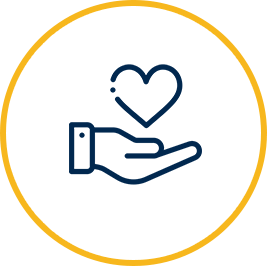 Most of the food items we purchase are available for as little as $0.10-0.15 per pound, so your dollar goes a long way!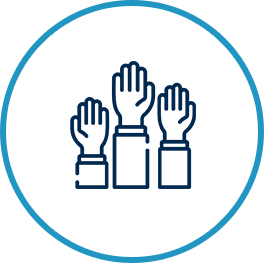 Our volunteers are essential to our ongoing operations. Let us match your skills to our needs.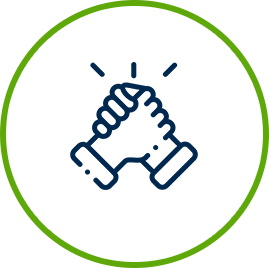 We rely on support from the community to keep going, and thank you in helping us fulfill our mission.
Our Journey to End Hunger in Azle, Texas.
Need help? Want to Help? The Community Caring Center does both. Our mission is to help those in need by providing food, clothing, house-hold goods and spiritual guidance.
We believe in the power of neighbor helping neighbor, reducing hunger and creating a community that is strong and inclusive.
If you need help, welcome. Our food bank and complimentary shopping area are here for you. In the last year alone, we have helped 5,829 families (21,038 people) with food and household necessities.
If you want to help, welcome. Volunteers are the lifeblood of our organization and we are 100% dependent on donations from individuals in the local community, civic organizations, churches and Azle ISD organizations.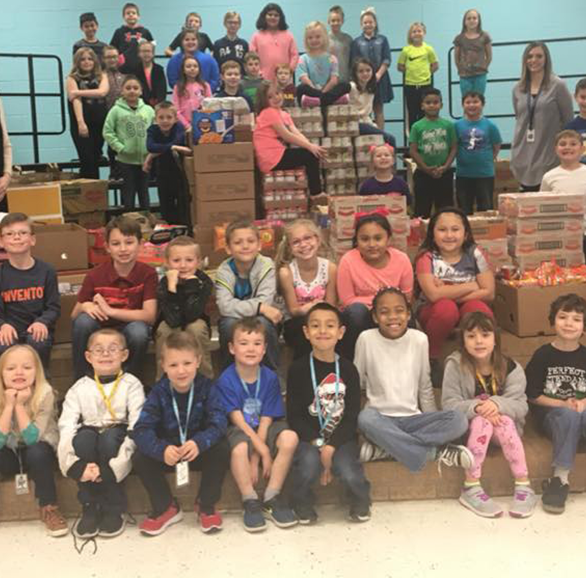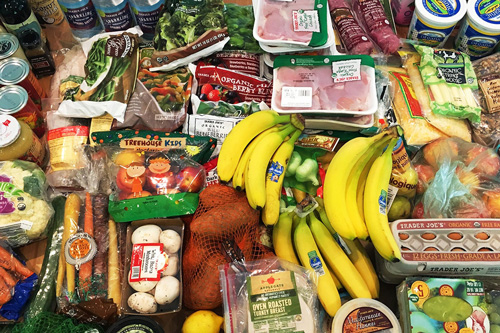 We provide a variety of shelf stable items and based on availability, offer frozen meat, fresh fruits and vegetables, dairy products, snack items, and fresh bread/bakery items.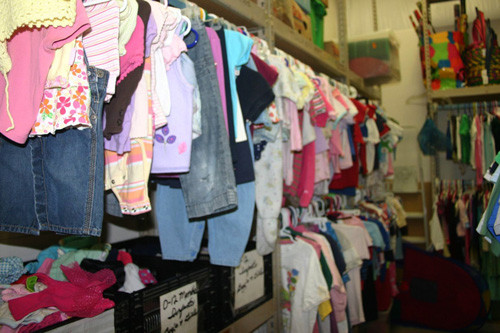 We receive donations of new or gently used clothing and shoes, linens, and other household items that are available to those in need, free of charge.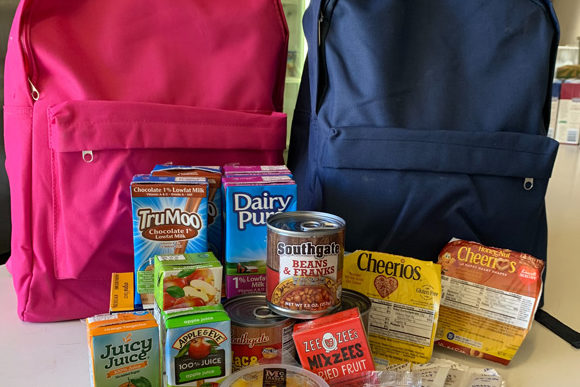 Community Caring Center collaborates with Azle ISD to provide ready-to-eat small meals and snacks that can help children meet nutritional needs.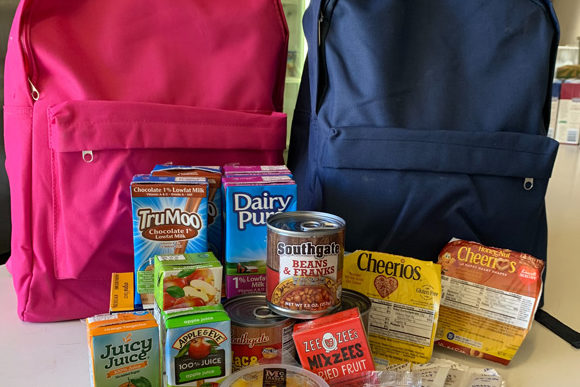 Kristie Cooper, Executive Director of CCC, sits down with Kristi Dowell, School Counselor for Azle Junior High and Santo J. Forte Junior High, and Hollee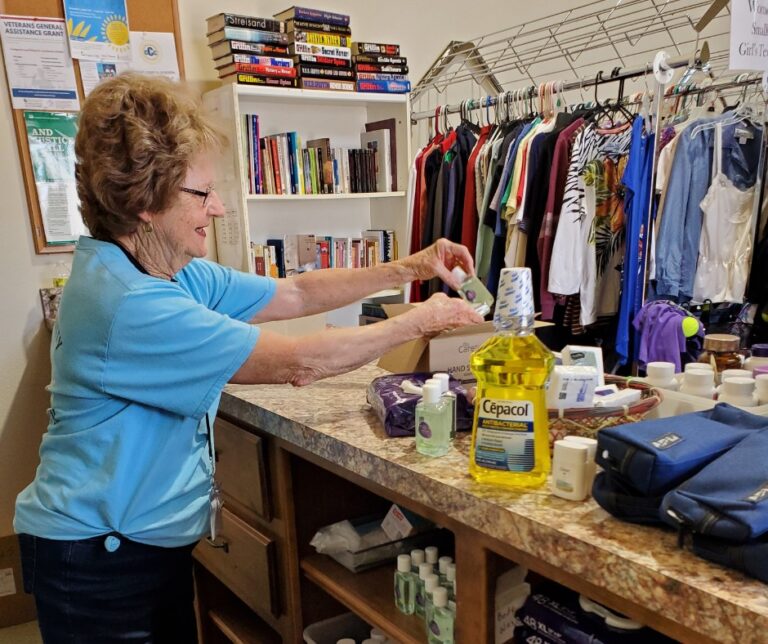 Our goal at Community Caring Center with the hygiene corner is to have hygiene products readily available to our clients, so they don't have to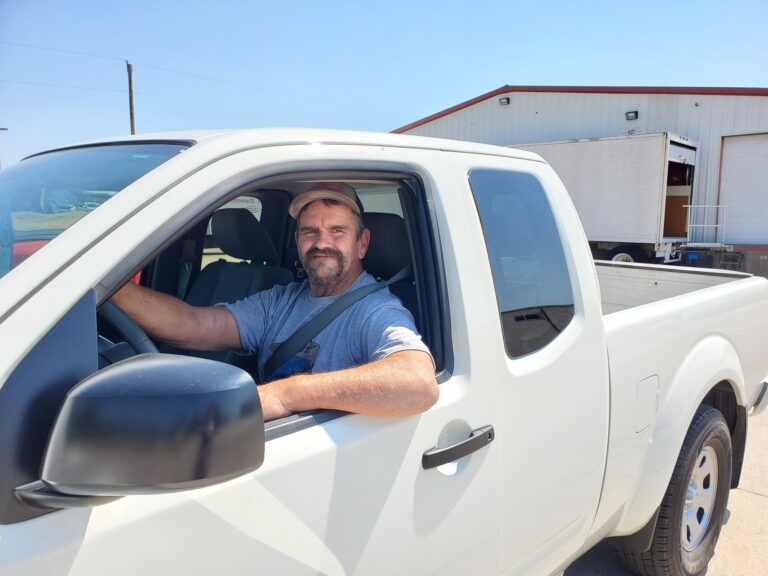 "I wouldn't be able to do it without them. Seriously, I wouldn't. You all probably hear that all the time. People just throwing that out