Join us November 14, 2020
Join us for the 39th Annual Azle Lake Run
$10 off special for the Half Marathon, $5 off special for the 10k & 5k until 10/31.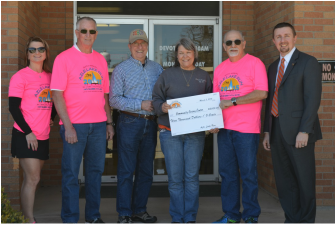 The Azle Lake Run benefits local charities. It's number one goal is to raise proceeds to allow committed non-profits to operate at their best.
This year's proceeds will be donated to Community Caring Center and Eagle Mountain Pregnancy Center. Last year, ALR donated $3,000 directly to Community Caring Center.
Azle Lake Run is hosted by Azle Ministerial Alliance and its mission is to shine a light on these charities that are a crucial part of the Azle community. We hope our Azle Runners will spend time learning about Azle's Community Caring Center, follow the Community Caring Center facebook page, attend charity events, and become advocates for these causes.