Our ability to provide Azle with loving and supportive nourishment strengthens our community to strive for a better future.
As a non-profit organization, we rely on support from the community to keep going, and thank you in advance for your interest in helping us fulfill our mission to feed and support those in need in the Azle community.
We gratefully receive any support that is given through volunteering, physical donations (food, clothing etc.), monetary donations, and purchasing from our resale store, The Porch Resale Shoppe. 
Everyone deserves to be able to care for themselves and their families. We know access to hygiene products is key to anyone's health and wellbeing.
Your cash donation will be used to purchase food for our Food Pantry. Most of the items we purchase are available for as little as $0.10-0.15 per pound, so your dollar goes a long way!
Not all donations have to be cash. If you have a surplus to your needs, consider sharing them with others. We gratefully receive donations of:
Food – Staple items that can be used in a variety of meals are what we need most. 
Clothing/Household Items – New or used in good condition. Click here for more information on items we accept.
Our Wish List
Stay tuned for needs here! This changes regularly, we will also post these items to our Facebook page so please follow us there for a direct notification.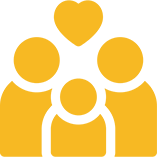 families were served in 2022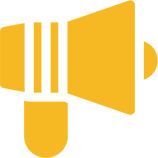 Take Action
Your support is needed to put food on the table for families in Azle.