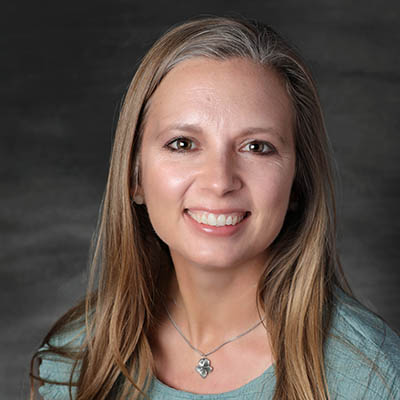 Misty Geary is a compassionate and dedicated individual whose passion for helping those without a voice drives her commitment to positively impacting her community. As a board member of the Community Caring Center, Misty brings her expertise and fervor to serve the most vulnerable members of society.
Alongside her husband, church, and family, Misty is actively involved with an organization called Our Father's Children. This organization holds a special place in her heart as it focuses on supporting kids who have experienced the foster care system. Through summer camps and retreats, Misty and her community work tirelessly to provide these young individuals love, guidance, and support.
Misty's involvement with Community Caring Center aligns perfectly with her passion for helping those in need. She recognizes that the food pantry is crucial in serving individuals and families facing food insecurity and homelessness in the Azle community. Understanding the interconnectedness of social issues, Misty appreciates how the food pantry's support can significantly impact those who have experienced the foster care system, bridging gaps and providing much-needed sustenance and hope.
Misty brings her valuable insights and advocacy skills to the table as a board member. She actively participates in strategic discussions and decision-making processes to enhance the food pantry's operations and expand its reach within the community. Misty's ability to empathize with the struggles faced by vulnerable populations allows her to contribute thoughtfully to developing initiatives that address their unique needs.
Her dedication to ensuring that every individual has access to basic necessities like food stems from her strong belief in the value of compassion and kindness. As a result, Misty actively engages with other board members, volunteers, and community partners to foster a sense of togetherness and shared responsibility for the community's welfare. By supporting the food pantry's mission, she aims to create an environment where everyone feels valued and cared for, regardless of their circumstances.
Misty Geary's passion, empathy, and commitment to service make her an invaluable asset to the local food pantry. Through her tireless efforts and advocacy, she plays a significant role in shaping the organization's impact on the community and ensuring that no one goes hungry or feels alone. Misty's dedication to helping those without a voice exemplifies the true spirit of community caring and compassion.