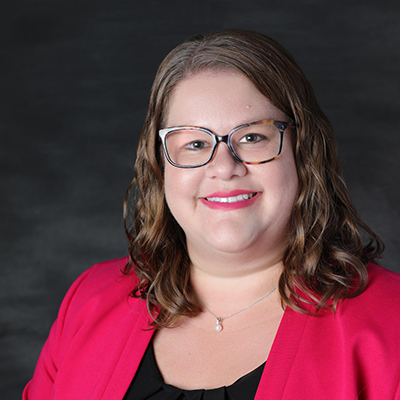 Curren McLane is a dedicated and compassionate leader who has significantly impacted the Azle community through her professional work and involvement with various organizations. Professionally, Curren serves as the Director of the Azle Memorial Library, a role she has excelled for over a decade. Her commitment to the library and its patrons has made her a respected figure in the community.
With a Bachelor's degree in Social Sciences and a Master's degree in Library Science from the University of North Texas, Curren's passion for books and knowledge is evident. However, her true passion lies in serving the community and making a difference in people's lives. This drive to help others led her to become a Community Caring Center board member.
As a board president, Curren actively participates in strategic planning and supports the center's efforts to streamline operations and improve services for those in need. One of her primary goals is to help the Community Caring Center undergo much-needed building renovations, ensuring that the center can better serve the growing number of individuals and families in need.
Being a part of the center's journey during this transitional period has allowed Curren to witness firsthand the positive transformations and progress it has made. With the recent establishment of the Porch, a store supporting the center's mission, Curren sees the potential for an even greater impact within the community.
Curren understands the challenges faced by individuals in the community who require food assistance, especially during economic downturns or crises. Through her experience with the library and other volunteer work, she has seen the power of community support in making a difference in people's lives. This knowledge fuels her passion for ensuring that the Community Caring Center continues to thrive and provide essential resources to those in need.
Curren's message is one of purpose and accomplishment for those considering supporting the Community Caring Center through financial donations or volunteering. She believes that volunteering offers a unique opportunity to make a tangible and meaningful difference in the lives of others. She shares her personal satisfaction from serving the community and interacting with the people they assist, who genuinely appreciate the support they receive.
As a board member, Curren has a front-row seat to witness the impact of every dollar donated and the importance of community involvement in sustaining the center's operations. With dedicated leadership from individuals like Curren, the Community Caring Center thrives and continues to be a vital resource for those in need in the Azle community.