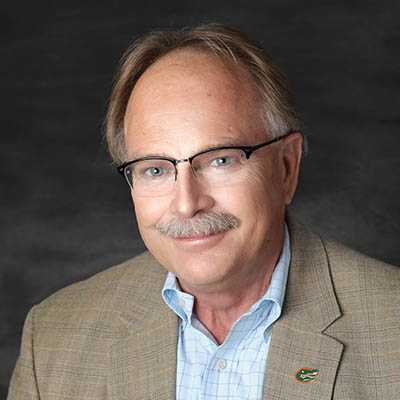 Meet John Roberts, a devoted Azle, Texas resident since 2003. John, along with his wife Carol, has been an active community member. In 2016, he retired from a successful engineering career, opening up the opportunity to become deeply involved with the Community Caring Center (CCC).
John's connection with CCC began through his church, where he met CCC's founders and, later, its directors. After retiring, he volunteered weekly to distribute food to needy people and eventually joined the CCC Board.
John's vision for CCC is to expand its support for Azle's growing population. He aims to increase CCC's capacity, enabling more frequent access to food and essential services. Furthermore, he's dedicated to securing contributions from local businesses to provide low- and no-cost services to needy families.
For John, CCC's most significant impact on the community is the knowledge that someone cares about the needy. He's seen the difference it makes when food is loaded into someone's car, ensuring they won't go hungry.
In his own words, "What you do for the least, you do for Him," John draws inspiration from his faith and believes in helping those in need. His commitment to CCC and the Azle community makes him an invaluable Community Caring Center board member, bringing compassion and a higher purpose to community service.