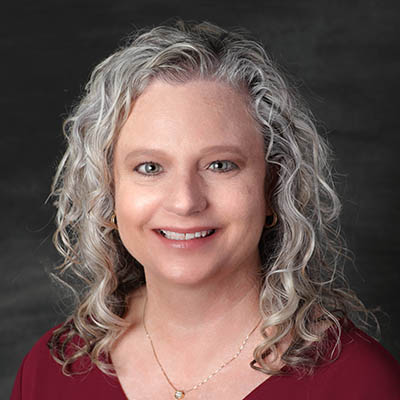 Cheryl Abbott is a dedicated board member of the Community Caring Center. Professionally, she has a fulfilling career as a school counselor, starting with ten years of teaching experience and then transitioning to counseling. Her journey through various grades and schools led her to Hoover Elementary, where she has been a school counselor for 15 years for Azle ISD.
Cheryl's roots in Azle run deep as she graduated from Azle High School in 1991. She returned after living and working in the Corpus Christi area for ten years. She has been an active First United Methodist Church member in Azle for many years.
Her involvement with CCC is a legacy passed down from her mother, Nancy Gibbons, who has been actively volunteering and serving on the board since her retirement 22 years ago. Cheryl's desire to contribute to the community and her background in counseling made her a valuable addition to the CCC board, where she represents the school's perspective.
As a board member, Cheryl's primary goal is to increase community awareness about CCC's vital work. She believes that many people still confuse the Community Caring Center with other organizations and are unaware of the extent of the support it provides. Cheryl hopes to encourage more people to become monthly caring partners, making regular donations to support CCC's essential services.
Cheryl's passion for helping the community extends to her involvement in the Weekend Food Bag program, where CCC works directly with the schools to provide food to students in need. She recognizes CCC's critical role in supporting the schools and ensuring that students have the required resources.
Speaking from the heart, Cheryl emphasizes that everything donated to CCC directly benefits the local community. The support given through time, money, or resources stays within the area, providing vital assistance to those in need.
As a devoted board member, Cheryl Abbott continues to contribute her time and efforts to CCC's mission of ending hunger and supporting the people of Azle. Her commitment to making a difference in the lives of others shines through in her work with CCC and the local schools, demonstrating the power of community care and support.